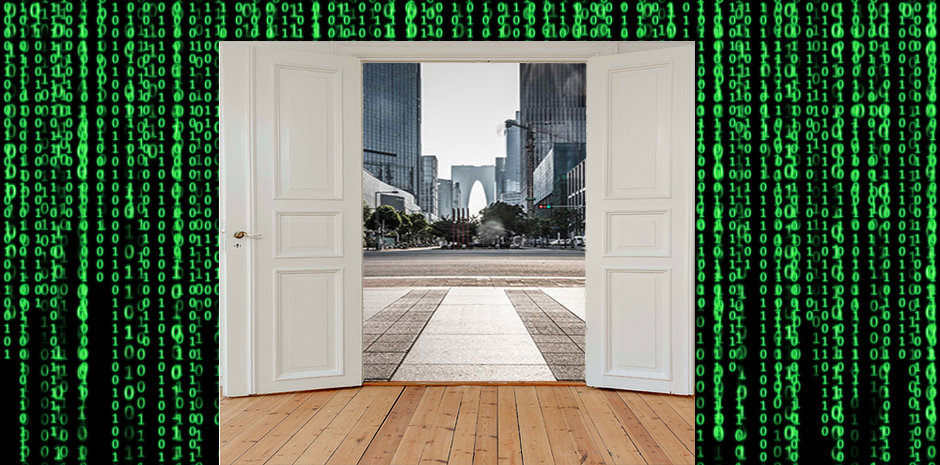 YOU CAN'T GET OUT OF THE SYSTEM




UNTIL YOU GET THE SYSTEM OUT OF YOU!
WHAT IS GET OUT OF THE SYSTEM?
Get out of the System is a section within the Matrix Solutions Network System. This section is dedicated to our Digital Publications and is made up of 5 specific websites and older course material.
Each Website focuses on key areas of knowledge and understanding our team feels will help you better understand the path to YOUR self-determination. This is a monthly membership website. You will continue to have access to all information as long as your membership is current. You have the choice to sign up for a single website or All-Access to all 5 websites and older course material.
"YOU CANNOT GET OUT OF THE SYSTEM UNTIL YOU GET THE SYSTEM OUT OF YOU"
Below you will learn more specifically the focus and expectations of each educational website. The overall view is this... False History, Current History, Health, Finance, Law.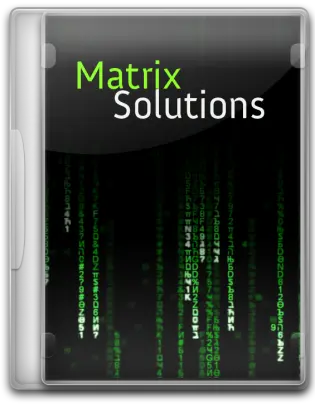 This DVD Series is more valuable than Education, training, and/or programming you would receive from Yale or Harvard. Even then, you still wouldn't learn what you are going MUST learn in order to gain your freedom and be of the world but not of Their World!
Most of us will do anything to avoid being wrong. But what if we're wrong about that? What happens If you don't know your wrong.
How Valuable Is Your Time?
You Need A Clear And Direct Path Though The Mine Field. If You Apply The Wrong Information You End Up Starting Over Or Dying Then And There. If Time Is Money Then The Matrix Solutions DVD's Are A Steal.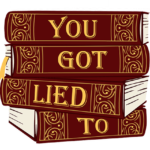 YOU GOT LIED TO
If you need a place to start, it is "You Got Lied To". This particular education website focuses on key aspects of History that we feel is necessary for you to begin unraveling the false history you have been programmed to operate by. This false history is precisely what keeps you locked into doing the same thing over and over again without achieving any tangible outcome. History is but a set of lies agreed upon. Until you deprogram from what you think you know, you cannot move forward and reprogram with proper knowledge and proper action.  
You Got Lied To will focus on 4 major topics (1) Roman History, (2) British History, (3) Colonial History, & (4) Constitutional History. The first two will be limited in scope. You do not need to know all the details of Roman and British history to exercise Self Determination. However, it is beneficial to understand specific aspects of their respective history leading up to the creation of the United States and its political structure. 
DISSECTING PROPAGANDA
Learning to Dissect Propaganda is vital on your path to Self-Determination. Understanding what propaganda is, where it comes from, and how it is applied prepares you to stay focused on the only path that is available to you...Self-Determination. 
Dissecting Propaganda focuses on current events or as we refer to it "current propaganda". This membership site will also cover different aspects of science including the Big Bang Theory, the Electric Universe Theory, the Flat Earth Theory, and more. This site also debunks many of the "gurus" and "alternative media" idiots that continue to spread false information that keeps people stuck or worse... lands them in the prize zone (prison).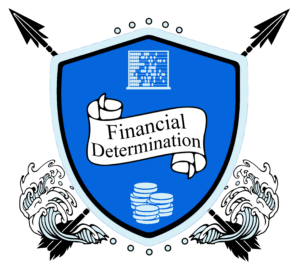 FINANCIAL DETERMINATION
You cannot exercise your right of Self-Determination if you are not financially independent. With that said, you must train yourself in the ways of the financial system. This includes understanding the history of the financial and monetary systems as well as the future of the financial system. Especially when it comes to Block Chain Technologies and Crypto-currencies. 
Financial Determination will help you to better understand the strongest chains that bind individuals to their current status. Expect to learn about the IMF (International Monetary Fund), the IBS (International Banks of Settlement), International treaties and accords which lay the foundation for the Central Banking System, where "money" comes from, and more. 
HEALTH DETERMINATION
You cannot be effective if you are sick, unwell, and overall not of sound health. This includes your mental health, physical health, and emotional health. This was one of the 13 Rabbit Holes on the original Matrix Solutions website. However, Health Determination is going to go deeper into various topics on health. 
This membership website covers Natural remedies, nutrients, alternative sciences to help maintain and repair health, and much more. You will hear from knowledgable individuals focused on DNA expression, Plasma energy, hyperbarics, and much much more.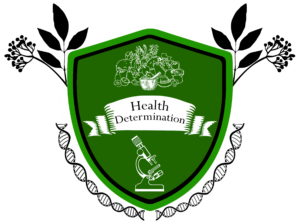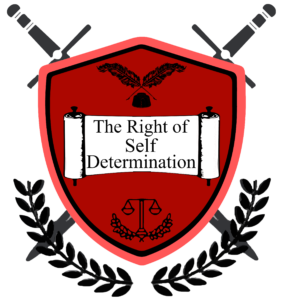 THE RIGHT OF SELF-DETERMINATION
The Right of Self-Determination will most likely be the highest intensity of the 5 websites you will encounter on Get Out of The System. This is simply because you are ignorant in the area of law...specifically, international law. This membership site will correct that ignorance. The law is vast and International law is voluminous! Don't worry, we will do our best to help you shorten the learning curve. However, it is up to you to do the leg work required. 
The right of Self-Determination covers topics such as the Law of Nations, important treaties and conventions, international organs, organizations, and stakeholder groups, The United Nations, the Security Council, and much more.
STAY INFORMED
Subscribe to our community newsletter and get up-to-date information about activities across the Network!
Your level of knowledge and legal experience in this arena is unmatched by anyone, and I am very thankful to be able to communicate with you thus building my own personal understanding and knowledge base.
Thank you, Sarah and David. I paid much attention to David some years ago and learned much. I learned about honor and dishonor, how things came to be the way they are and that I was in no position to get out of the matrix while I am dependent on state benefits, schools, hospitals etc… It has actually made me a more honorable and responsible person, albeit one that is state owned.
love this guy. The best guy you've had on your show yet. That last video blew my mind, especially how he was deciphering the different words and their meanings. I knew a lot of the stuff he had mentioned but just when you think you know something ya learn something new. How do I follow this guy?
I want to thank you for the immense amount of information provided on the right to self-determination and the compelling reasons to exercise this right. In my own studies of UCC and citizenship methodologies to extricate oneself from the unrighteous king rule, I found that my instinct was to run away as none could provide adequate proof of success. You, however, have given such proof in the documents you possess that confers the title of a foreign dignitary.
DVD's are well worth the money. I've purchased and watched all. To learn everything on my own would have cost a lot more in time and research. I could talk to this guy for hours, and in fact, have. If you combine all your shows with David, you are only scratching the surface. What a great teacher.
@Matrix Solutions damn you know a lot. Important life lessons we all should know a little of. At least to protect ourselves. Ignorance is no excuse you said. Very true but the heart must be willing to learn. You seem like a mentor. A cool person to know. If I said God bless you. I hope you wouldn't get upset. Thank you for sharing some of your knowledge.