ABOUT GET OUT OF THE SYSTEM
WHAT IS GET OUT OF THE SYSTEM
Get out of the System or (GOOTS) is a section within the Matrix Solutions Network System. This section is dedicated to our Digital Publications and is made up of 5 specific websites"
You Got Lied To
Dissecting Propaganda
Health Determination
Financial Determination
The Right of Self-Determination
Each Website focuses on key areas of knowledge and understanding our team feels will help you better understand the path to YOUR self-determination. You can learn more about each of these websites on our Home Page and their respective site(s). This is a monthly Membership website. You will continue to have access to all information as long as your membership is current. You have the choice to sign up for a single website or All-Access (through GOOTS) to all 5 websites.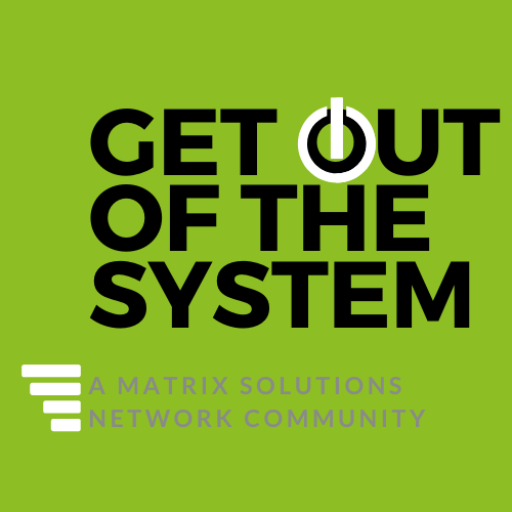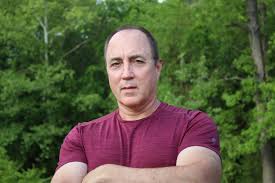 BEFORE GET OUT OF THE SYSTEM

Before Get Out of The System there was Matrix Solutions or therightofselfdetermination.com. The website was launched in early 2010 with one thing in mind; to teach the masses International law. Specifically in relation to the Principle of Self-Determination. David diligently started organizing the topics he wanted to discuss and what he felt was necessary information in order for someone to truly grasp the scope of a topic and then apply it correctly.  
Over the course of 4 years, David traveled down 13 Rabbit Holes. History, Religion, Money, Language, Education, Medical, Government is God, Patriot, Corporate, Entertainment, Science, and Cultural. 
At the end of 2013, David decided to shut down the membership site, archive the material onto a DVD, and turn his focus on the Dominion of Melchizedek. 
AFFILIATED SITES ON GET OUT OF THE SYSTEM